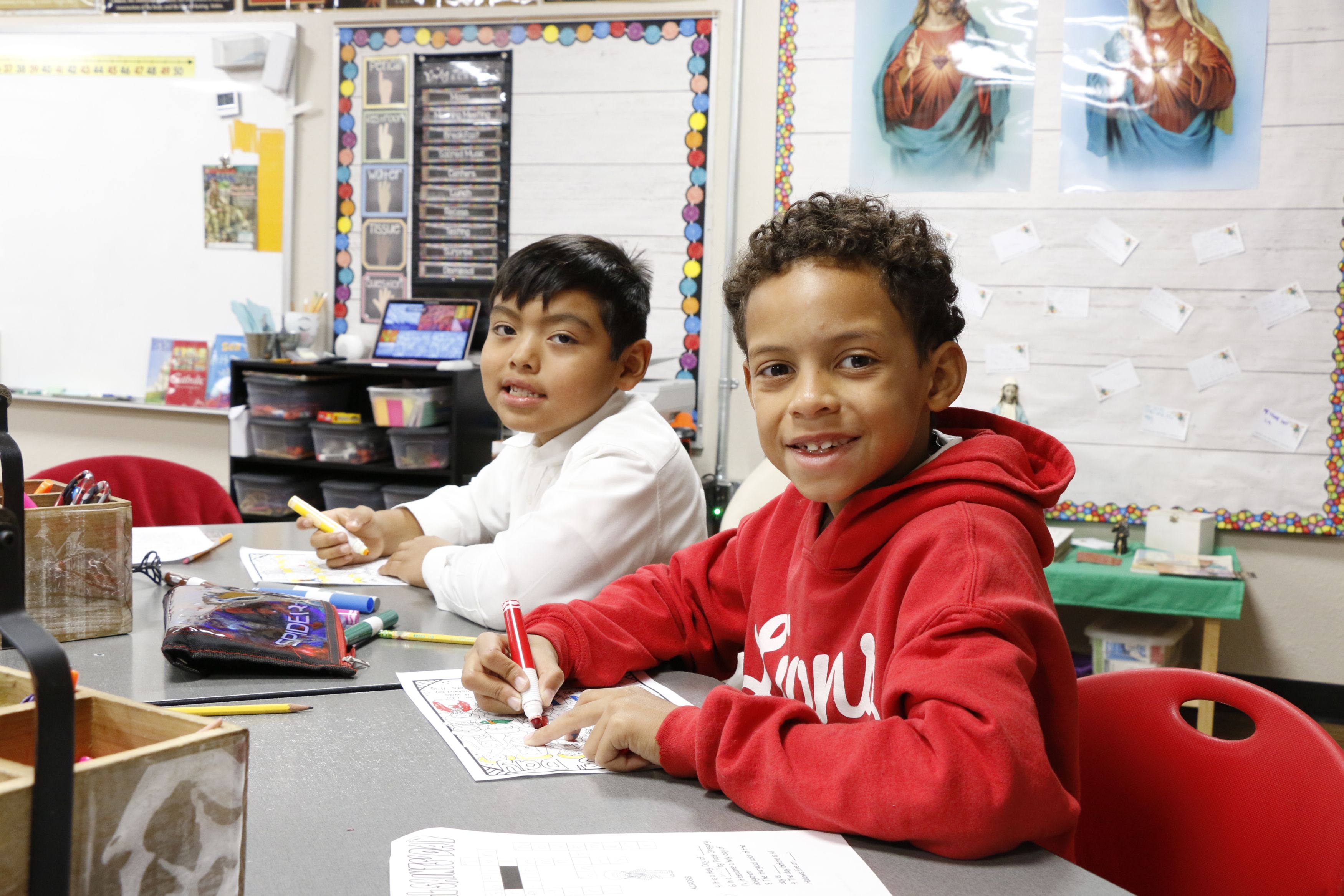 MISSION STATEMENT
St. Catherine of Siena Catholic School exists to educate students and families to integrate knowledge and a traditional Catholic faith, in all matters, in order to know, love, and serve God.
PHILOSOPHY STATEMENT
The two greatest commandments oblige us to love God and love our neighbors. Therefore, the Church encourages the education of the faithful so that they can live out these commandments to their greatest potential. "For a true education aims at the formation of the human person in the pursuit of his ultimate end and of the good of the societies of which, as man, he is a member, and in whose obligations, as an adult, he will share" (Gravissimum Educationis).