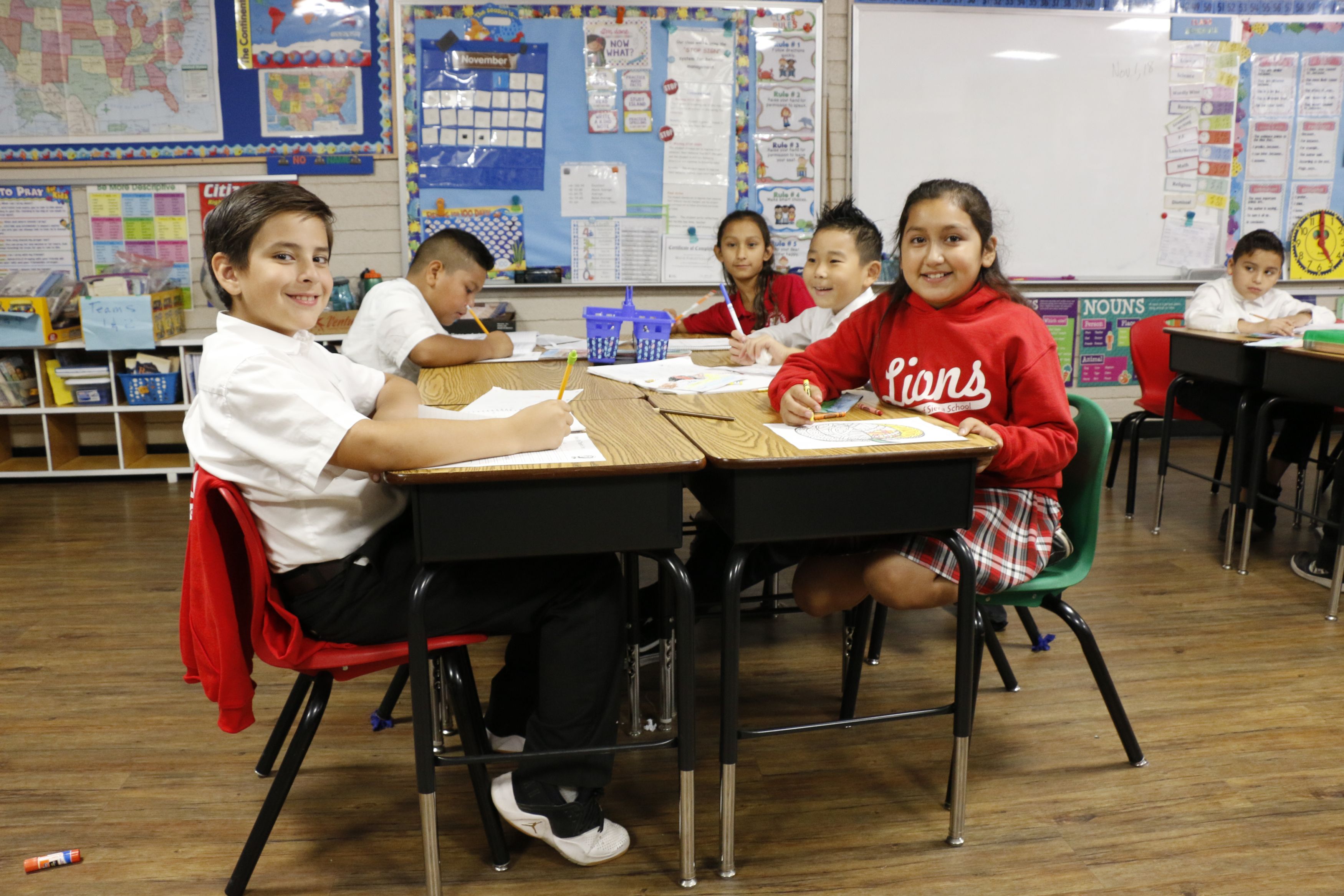 In just a few steps, both you and your child can become part of our community.
Step 1: Apply Online
Step 2: Pay $40 application process fee
Step 3: Upload Prior Report Card, Attendance Report, Assessment Data, Immunization Records, & Sacrament Certificate(s). If you cannot upload the documents, please submit to the front office.
Step 4: New students entering K-8 will take an entrance exam upon return of the application and all documents.
Step 5: Pay the $160 Resource Fee (go towards books & technology)